for high-energy usage homeowners and renters
Our member-owners asked for cost-saving solutions, and REC listened. REC is the first electric cooperative in Virginia to offer a solution like Vividly Brighter Upgrades, which will help residential members to install energy-efficiency upgrades in their homes and repay the Cooperative for those upgrades on their electric bill over time. 
This solution is designed to help member-owners improve the comfort and value of their homes without taking on personal debt. Our trained and qualified energy experts will provide recommendations of the most cost-effective upgrades and if you choose to implement these upgrades, the cost will be paid for upfront by REC. 
The solution is designed to ensure that members do not pay more than they save annually. For many, this will significantly lower their overall bill.

Important Note: You will need your REC Account Number to complete the enrollment form.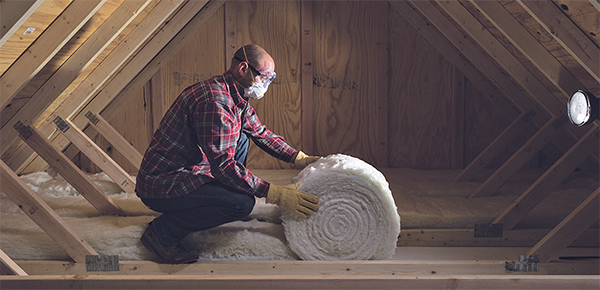 How Vividly Brighter Upgrades, Affordable Energy Efficiency works
REC will provide the upfront investment for homeowners and renters to make energy-efficient upgrades that  contribute to lowering members' energy bills and, in many cases, increase the comfort level of members' homes. The member-owner then repays REC for those investments over time as part of their electric bill.
Both homeowners and renters can participate in Vividly Brighter Upgrades, Affordable Efficiency Solutions.
The initiative is often most beneficial for members with older homes and high-energy bills. For participants, the cost of repaying for the upgrades should not be estimated to exceed* the cost savings on a member-owner's electric bill.
Renters should expect more comfortable homes and lower electric bills. Landlords are given an opportunity to invest in their properties. 

Important Note: You will need your REC Account Number to complete the enrollment form. 
 
*Note: REC can't control member-owner's energy usage, and thus can't promise energy savings. The initiative is designed to generate savings if electricity is used at the same rate as it was when updates were made