Energy Consultations for Businesses
Businesses are always evolving. That means your energy needs will change too. Saving energy, and money, is a smart move. We'll start with a review of your historic usage, look into any high usage peaks, and then evaluate ways to save you money. We can guide you through best practices to conserve energy and provide an on-site energy audit to generate specific recommendations for you. Interested in backup generators, green energy, or battery storage? We can advise you about those options too.
If you notice a significant change in your energy usage, please be prepared to provide specific information about your concerns: when you noticed a significant change; any modifications that might have occurred prior to the change; or any updates on production times, schedules or equipment workload, for instance. Contact our team today with any questions: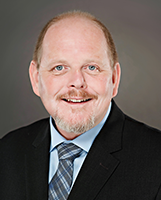 Jeff Powell
Key Accounts Executive
(Caroline, Essex, Goochland, Hanover, King and Queen King William, Louisa and Spotsylvania counties)
804-632-5563
jpowell@myrec.coop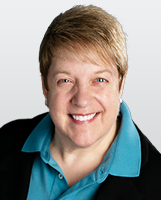 Christina Lawson (She/Her)
Key Accounts Executive
(Frederick, Clarke, Warren, Rappahannock, Madison, and Greene counties)
Small Businesses
Industrial
Congregations
Food Service
Pulp and Paper
Agricultural and Dairy
ENERGY STAR has a wealth of resources for businesses big and small. Learn more.