REC's territory is primed for economic growth.
We'll work with you through each step of your project from site selection, infrastructure design, and connections to local economic developers, and community partners to get started on the right foot.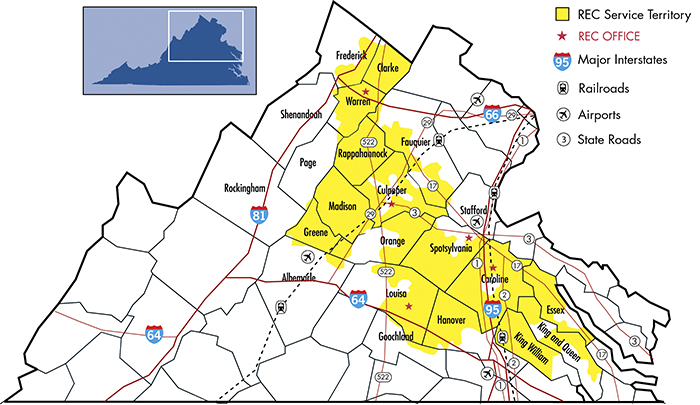 About REC
Rappahannock Electric Cooperative is a non-profit, member-owned utility that provides electric service to nearly 170,000 connections with 17,000+ miles of transmission lines. Here you aren't a customer, you're a member. Find out what a difference that makes.
Core Values
CARING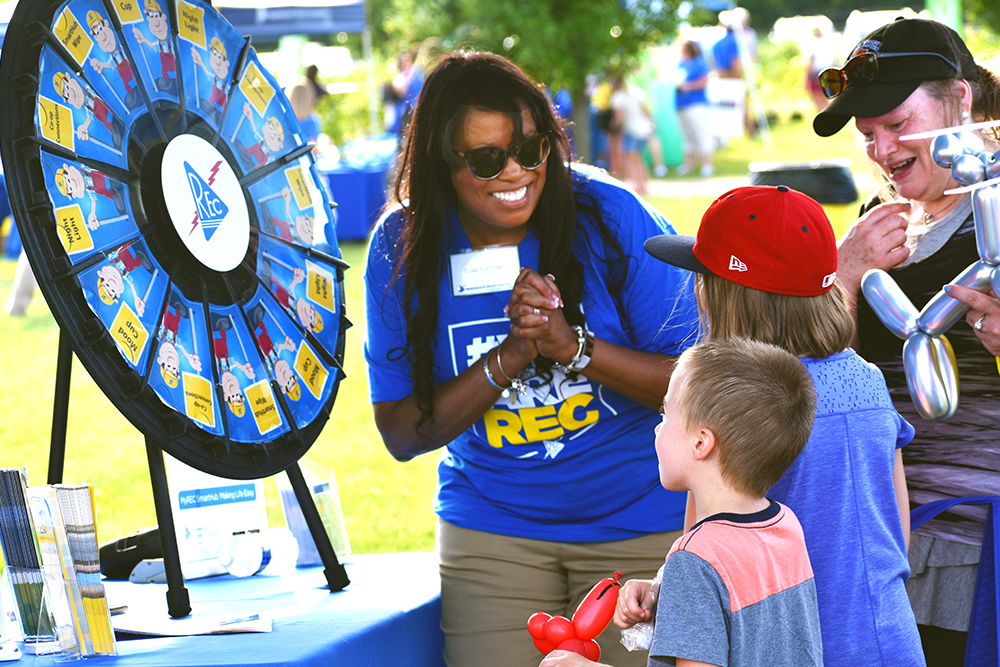 CARING
Showing compassion and concern for our members and the communities we serve.
INTEGRITY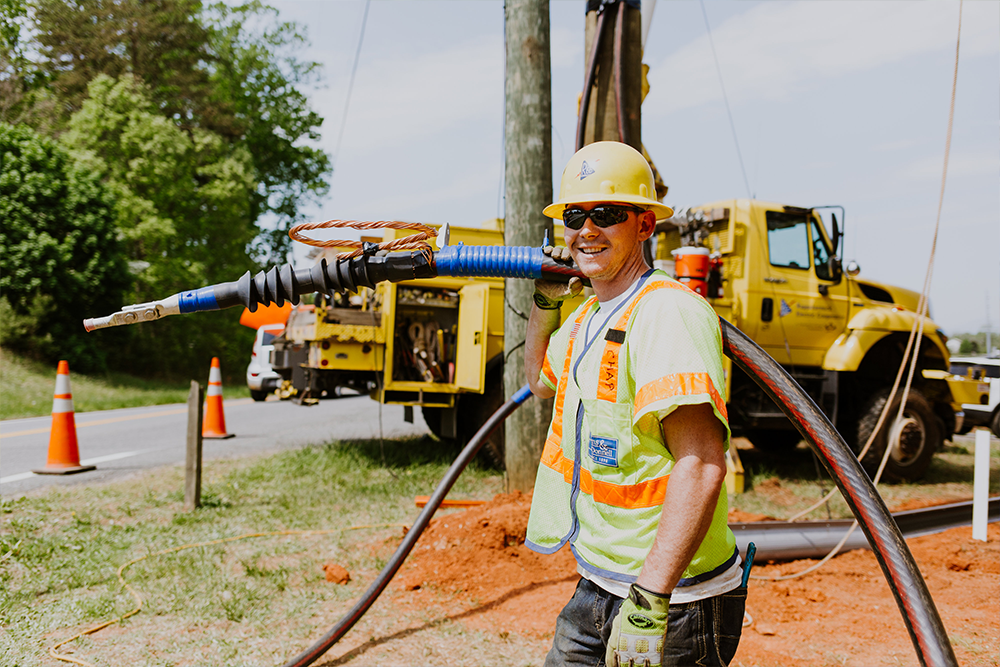 INTEGRITY
Being honest, responsible and ethical in all that we do, making sure our actions always match our words.
RESPECT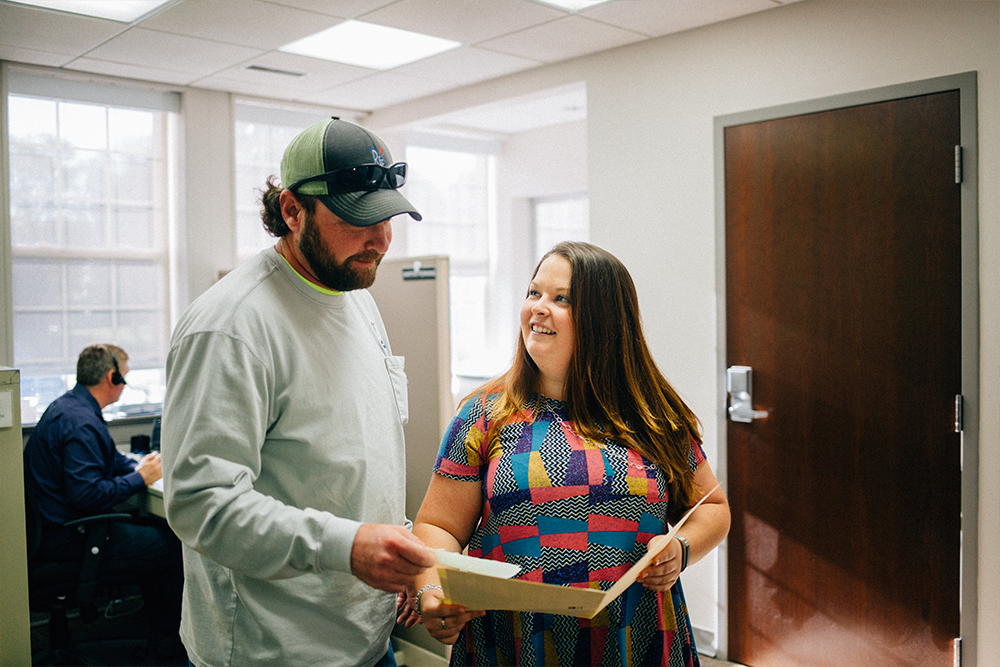 RESPECT
Honoring each person as an individual, and recognizing our responsibility to be mindful of the impact our actions will have today—and tomorrow.
SERVICE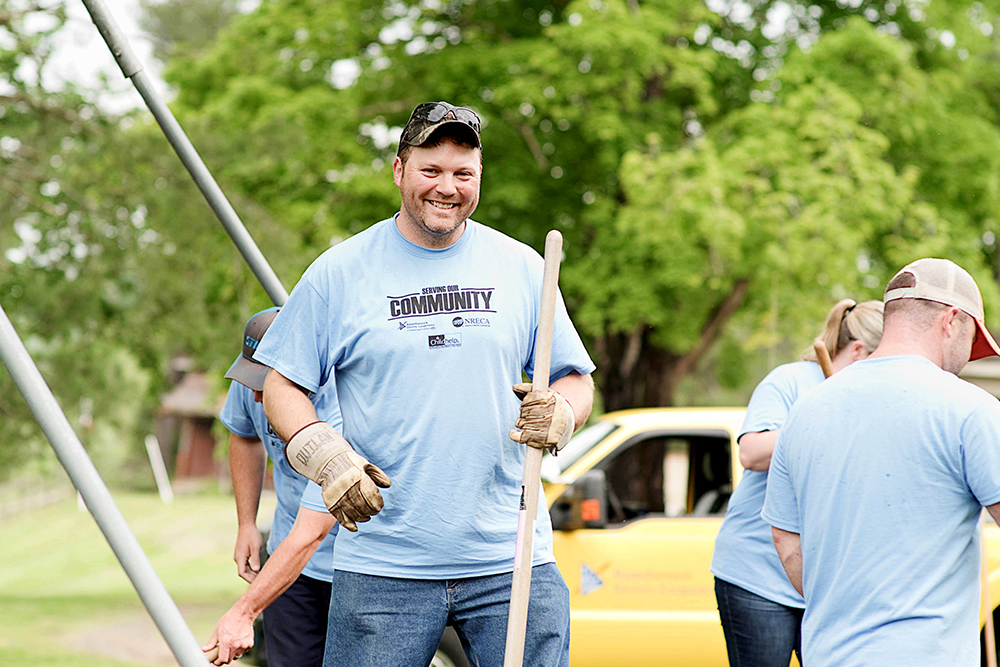 SERVICE
Providing reliable electricity and quality products.
Crisscrossed by interstates, railroads, ports, airports, and fiber networks, your business is well poised for success.

Virginia
AAA bond-rating, maintained since 1938
Right-to-work state
Corporate income tax rate of 6%, unchanged since 1972
Workforce
Nestled between Washington D.C. to the north and Richmond to the south, the region features a capable, educated workforce. With a robust workforce development system and strong educational institutions with 200K+ active students in the REC footprint, you'll find the talent you need. 

Rates
REC rates are composed of two elements: facility and distribution charges.