At Rappahannock Electric Cooperative we are more than just an electric company. We're your neighbors, friends and family. We're dedicated to providing safe, reliable, and affordable electric service. We're connected to the communities we serve. We're concerned about the environment. We're your energy experts. We're here for you when you need us. We're your electric cooperative. We Are REC.
REC is one of the state's largest distribution electric cooperatives. A professional management team and staff operate the Cooperative, and a Board of Directors elected by the members governs the organization.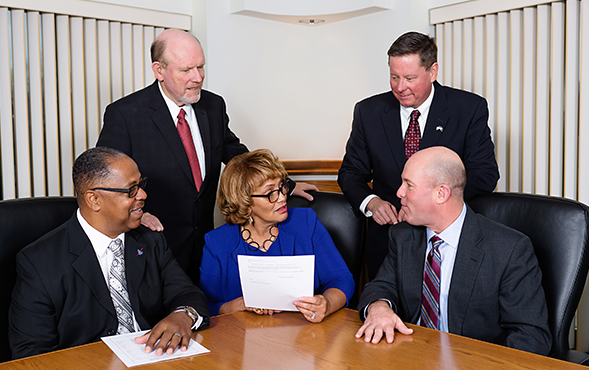 CARING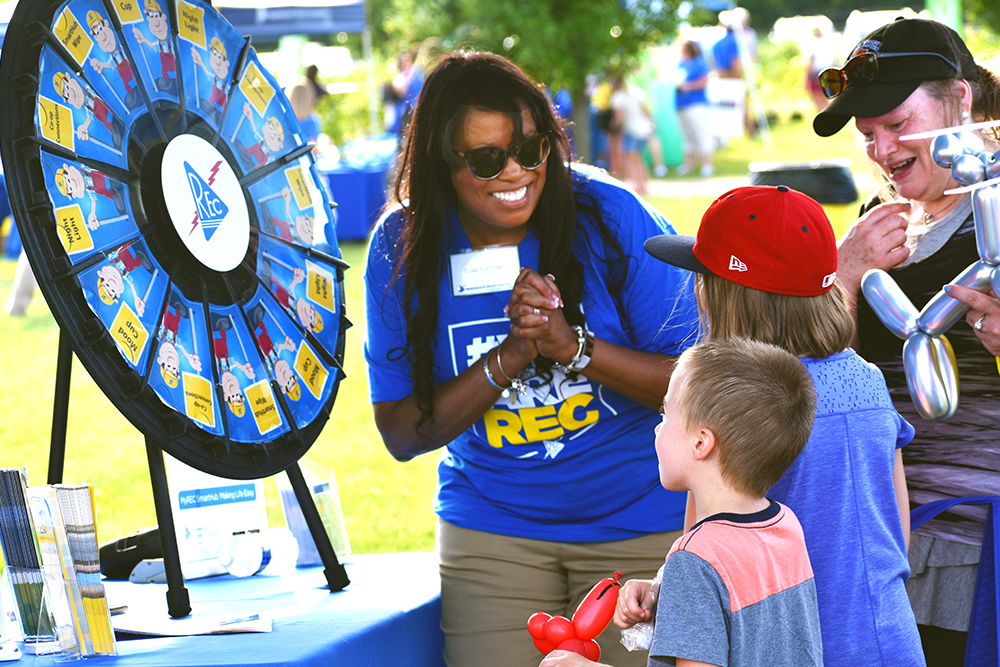 CARING
Showing compassion and concern for our members and the communities we serve.
INTEGRITY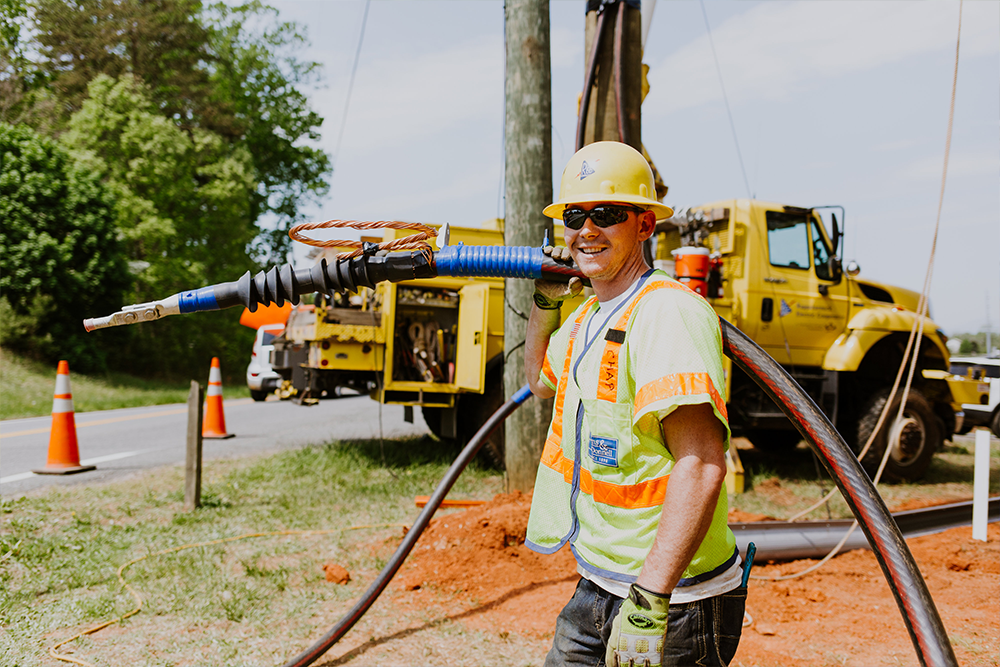 INTEGRITY
Being honest, responsible and ethical in all that we do, making sure our actions always match our words.
RESPECT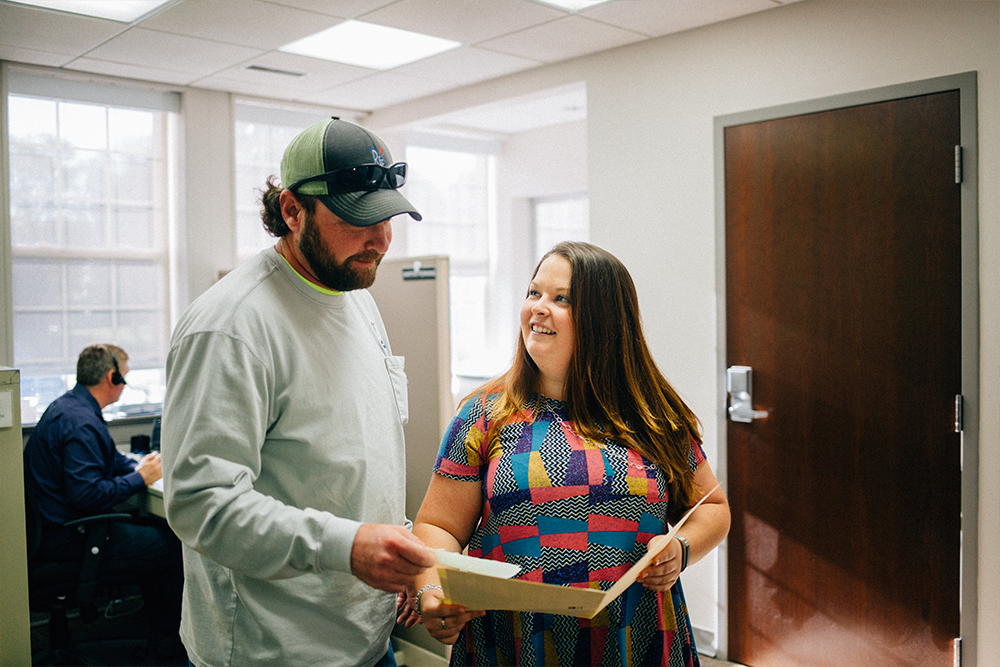 RESPECT
Honoring each person as an individual, and recognizing our responsibility to be mindful of the impact our actions will have today—and tomorrow.
SERVICE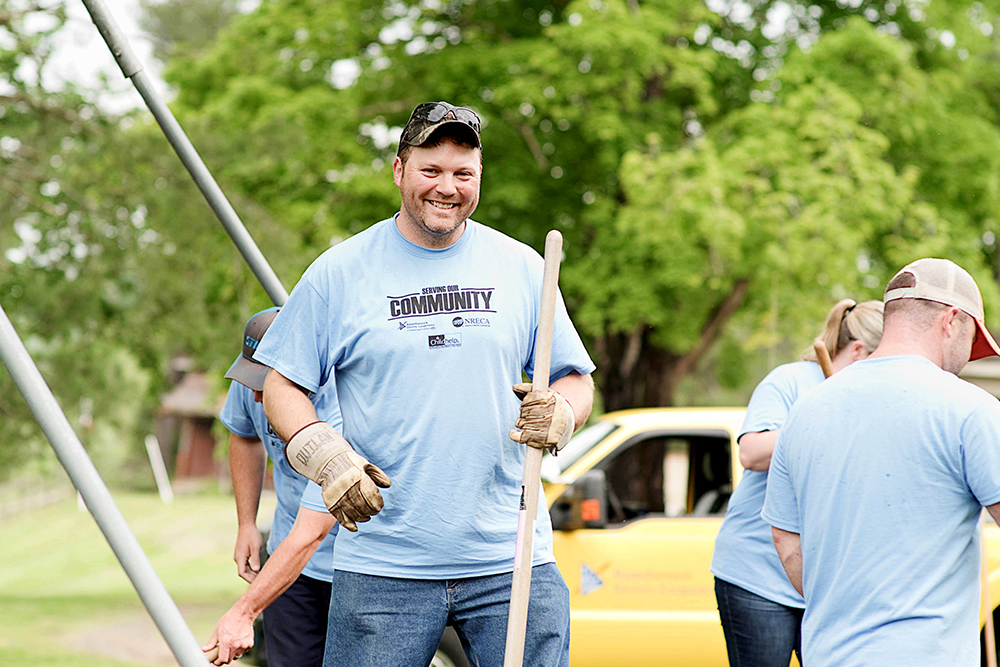 SERVICE
Providing reliable electricity and quality products.
Governance & Document Center
As a member-owned cooperative, we're committed to transparent business practices. Find more information on REC's board, its responsibilities, and the Cooperative's governance. In addition gain quick and easy access to other important documents about your Cooperative.
Power Supplier
The electricity that REC distributes to its members is supplied by Old Dominion Electric Cooperative (ODEC) and the Southeastern Power Administration (SEPA).
REC is a member-owned utility that provides electric service to more than 176,000 connections in portions of the following 22 Virginia counties: Albemarle, Caroline, Clarke, Culpeper, Essex, Fauquier, Frederick, Goochland, Greene, Hanover, King and Queen, King William, Louisa, Madison, Orange, Page, Rappahannock, Rockingham, Shenandoah, Spotsylvania, Stafford, and Warren.