We are all interconnected with our environment. At REC, we are committed to providing safe, reliable and sustainable electricity. Our initiatives and programs combine environmentally friendly, clean energy solutions with a host of cost saving best practices that deliver secure, clean, and efficient energy. What's more – we have the solutions in place for you to become a renewable generator at your own home or business.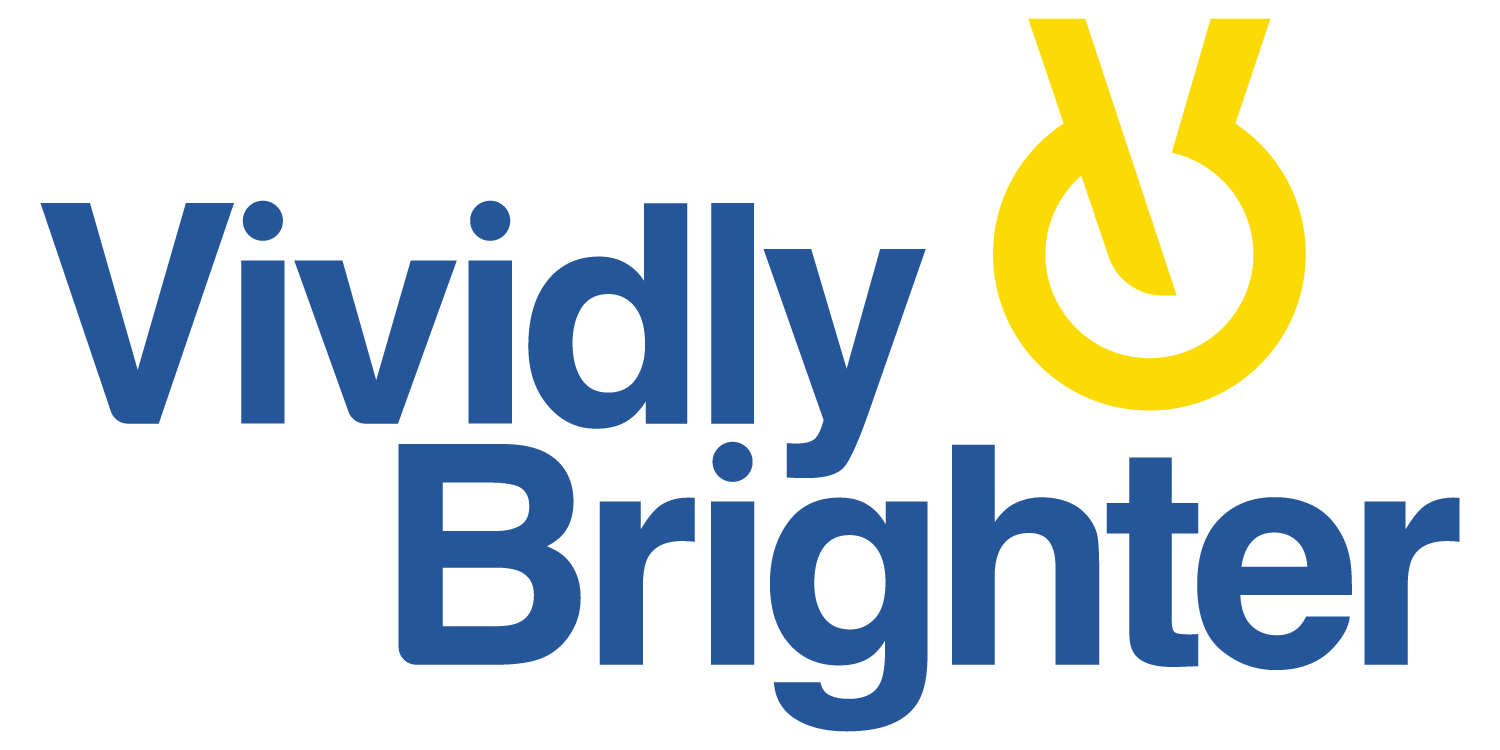 a bright future
You asked for new ways to save money and move our communities toward a brighter future. This is what led us to create Vividly Brighter - a suite of innovative products and services designed to improve lives and strengthen communities. We want our member-owners to enjoy energy sources and systems that focus on solutions for the future.
Save Energy & Money
Is your home as energy efficient as it could be? Not sure where to begin? The tips below will help you identify some ways that you can save energy and cut the cost of your electric bill.