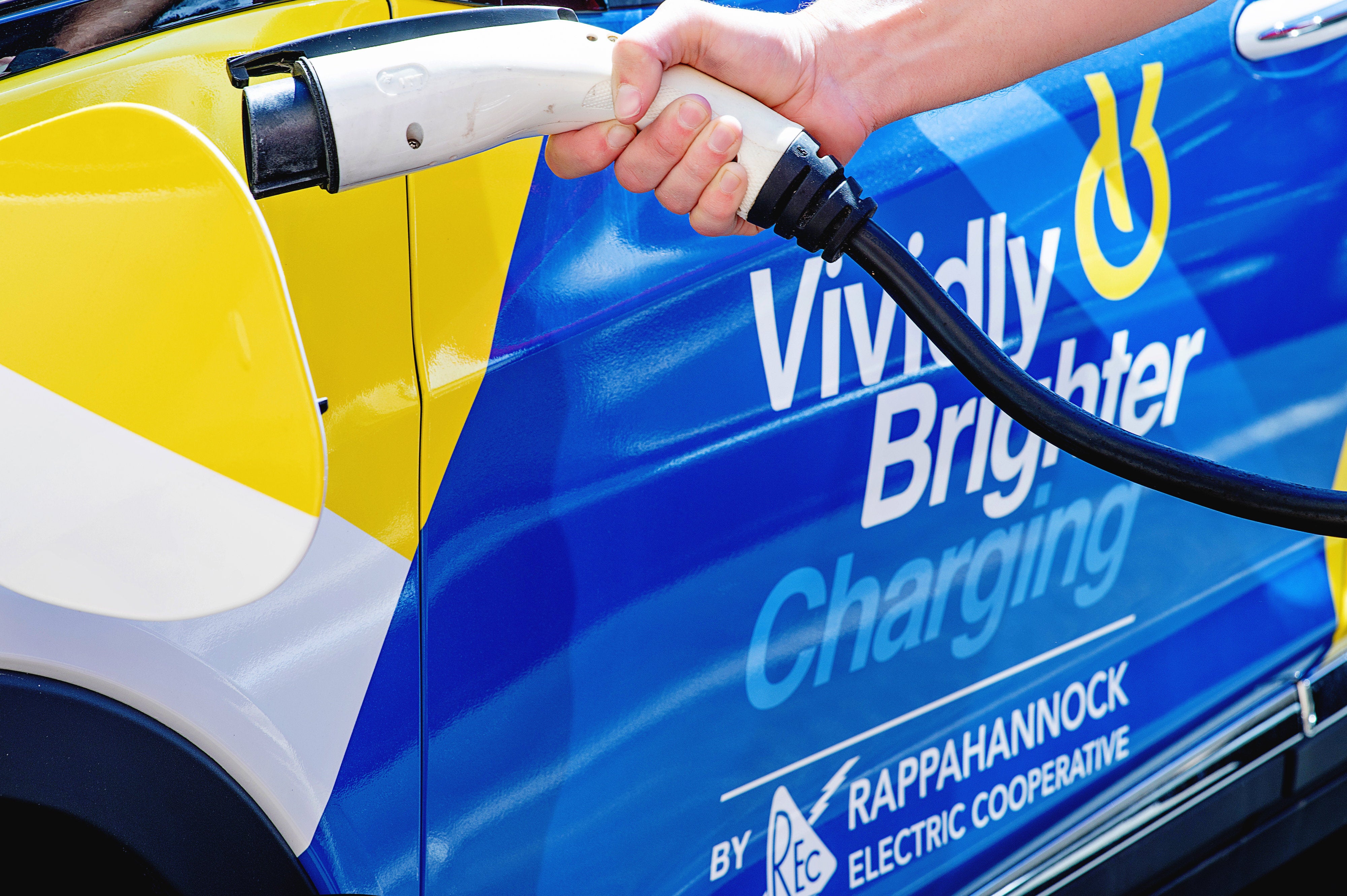 Electric vehicle pilot program
For electric vehicle (EV) owners or soon-to-be EV owners who want to build energy independence and save money, REC currently offers a library of resources and tools to help you learn more about EVs.
As part of a pilot program, REC also allows up to 400 EV owners to enroll in an incentive rate encouraging them to charge during off-peak hours for a rebate.
Learn about electric vehicles, fuel savings and charging.
Learn about special rate programs and incentives.
Do you have the ability to charge your vehicle at home?
An EV will likely reduce your environmental impact.
Where does your electricity come from?
Utilities generate electricity various ways. This includes using fossil fuels, such as coal, natural gas and oil, as well as non-fossil sources like hydro, wind, solar and nuclear. Learn more
Public charging electricity sources
Electricity at public charging stations comes from utilities as well, but it may be difficult to determine which utility serves a specific station, thus CO2 rates may vary.