Interested in a career at REC? Our employees are the most energized and brightest in the industry. With a focus on outstanding service and innovation, REC is an industry leader. Come join our team and help us build a brighter future.
On this page find information about and apply for current job openings, learn about the different careers at the co-op, and the benefits offered. Take time to watch videos directly from our employees about why they love their REC Careers. Don't forget to review REC's Core Values. We look forward to connecting with you!
#WeAreREC
What is Your career goal?
At Rappahannock Electric Cooperative we are more than just an electric company. We're your neighbors, friends and family. We're dedicated to providing safe, reliable, and affordable electric service. We're connected to the communities we serve. We're concerned about the environment. We're your energy experts. We're here for you when you need us. We're your electric cooperative. We Are REC.
REC is one of the state's largest distribution electric cooperatives. A professional management team and staff operate the Cooperative, and a Board of Directors elected by the members governs the organization.
CARING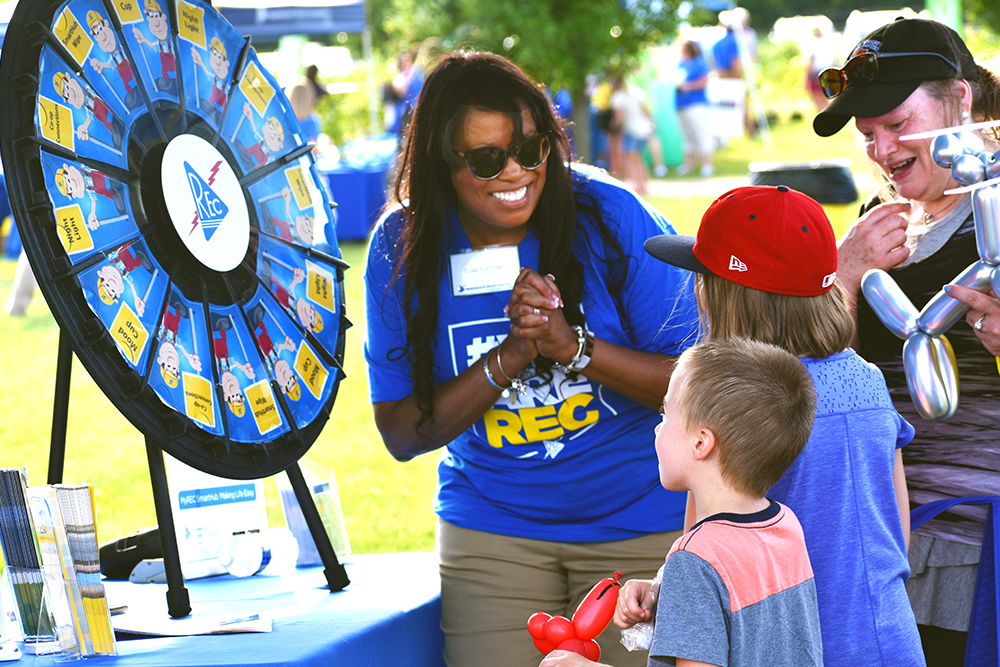 CARING
Showing compassion and concern for our members and the communities we serve.
INTEGRITY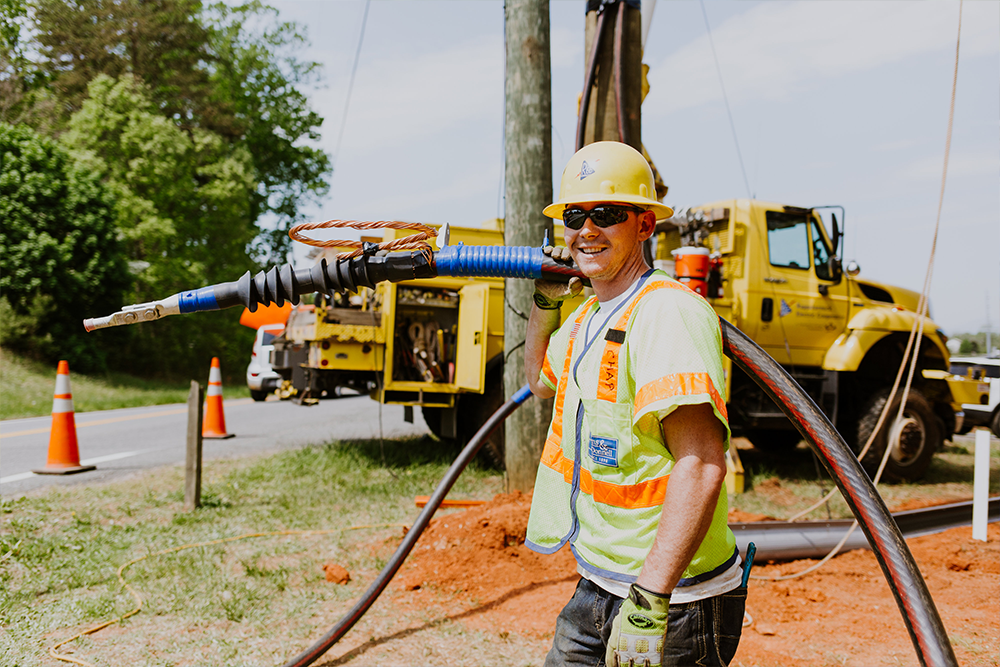 INTEGRITY
Being honest, responsible and ethical in all that we do, making sure our actions always match our words.
RESPECT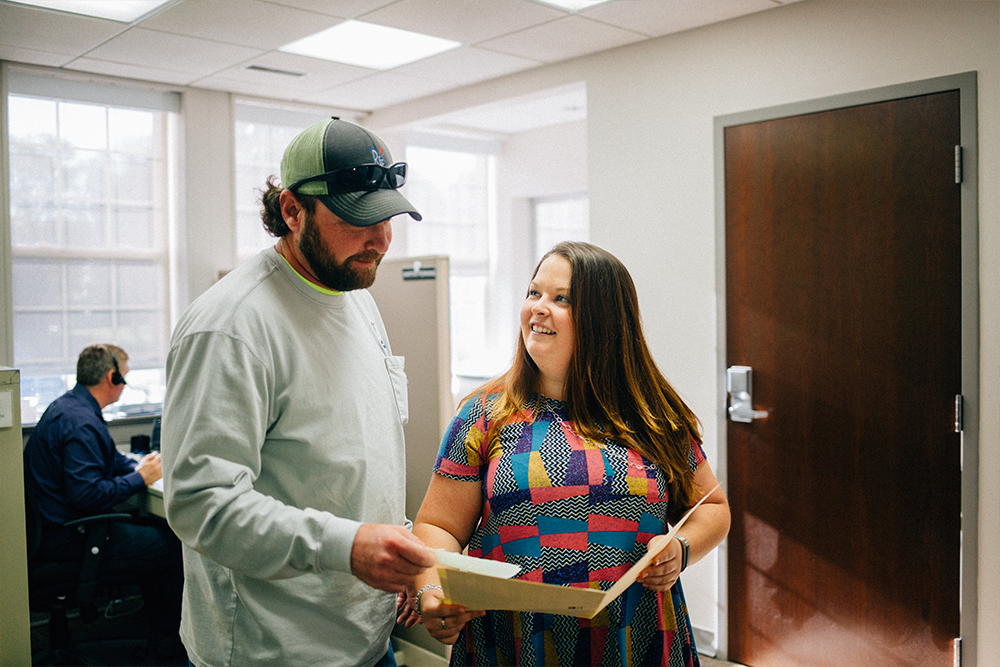 RESPECT
Honoring each person as an individual, and recognizing our responsibility to be mindful of the impact our actions will have today—and tomorrow.
SERVICE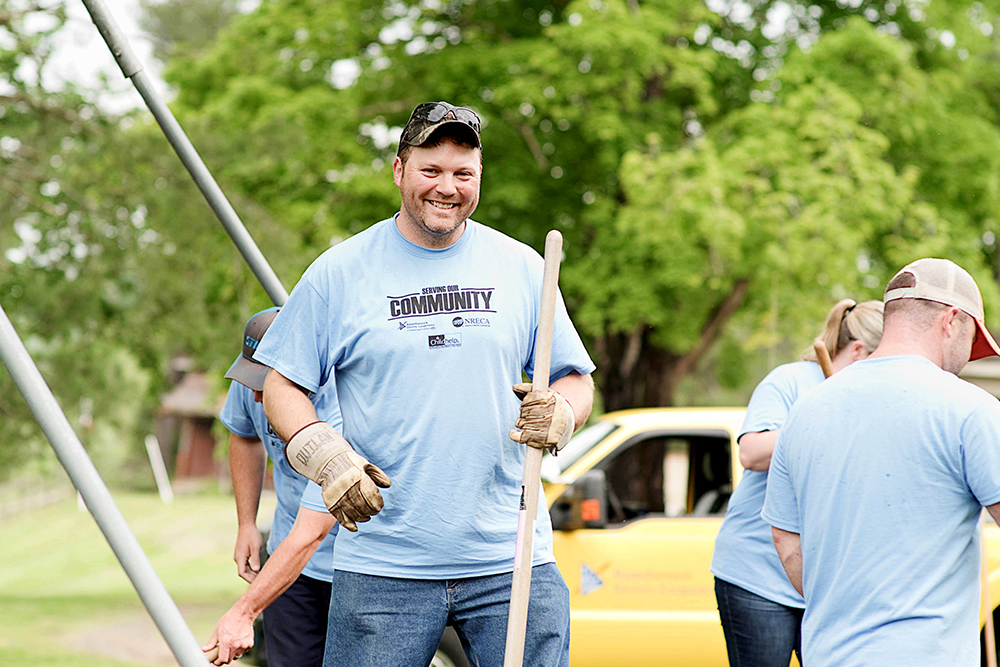 SERVICE
Providing reliable electricity and quality products.
Matt Fauver spent more than a decade suiting up in lineman gear, upgrading electrical equipment in the field and restoring outages after storms rolled...
REC has promoted Jason Satterwhite to Chief Grid Operations Officer.
REC has named Mathew L. Anderson as Director – Substation & Transmission Engineering and Technical Services.