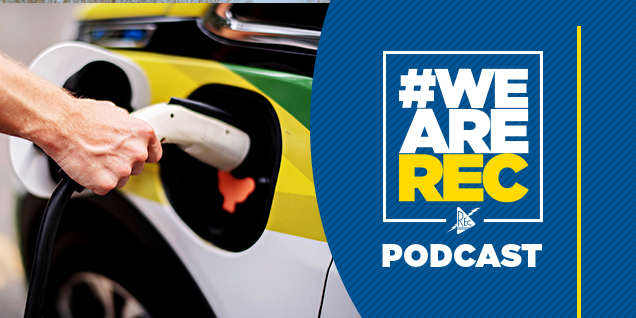 We recorded today's episode via Zoom with David Koogler, Senior Vice President of Member Services & External Affairs to learn how REC works to advocate on behalf of the member-owners to ensure their voices are being heard.
David explained why it's important for REC to engage with local legislators and elected officials and gave a few examples of their input on recent bills.
We also talked a bit about electric cars, their growth in our area and across the country and how REC seeks to be more of a resource when making the choice to convert to an EV.
To hear more podcasts in the We Are REC podcast series, click here: https://theriver953.com/wearerec/