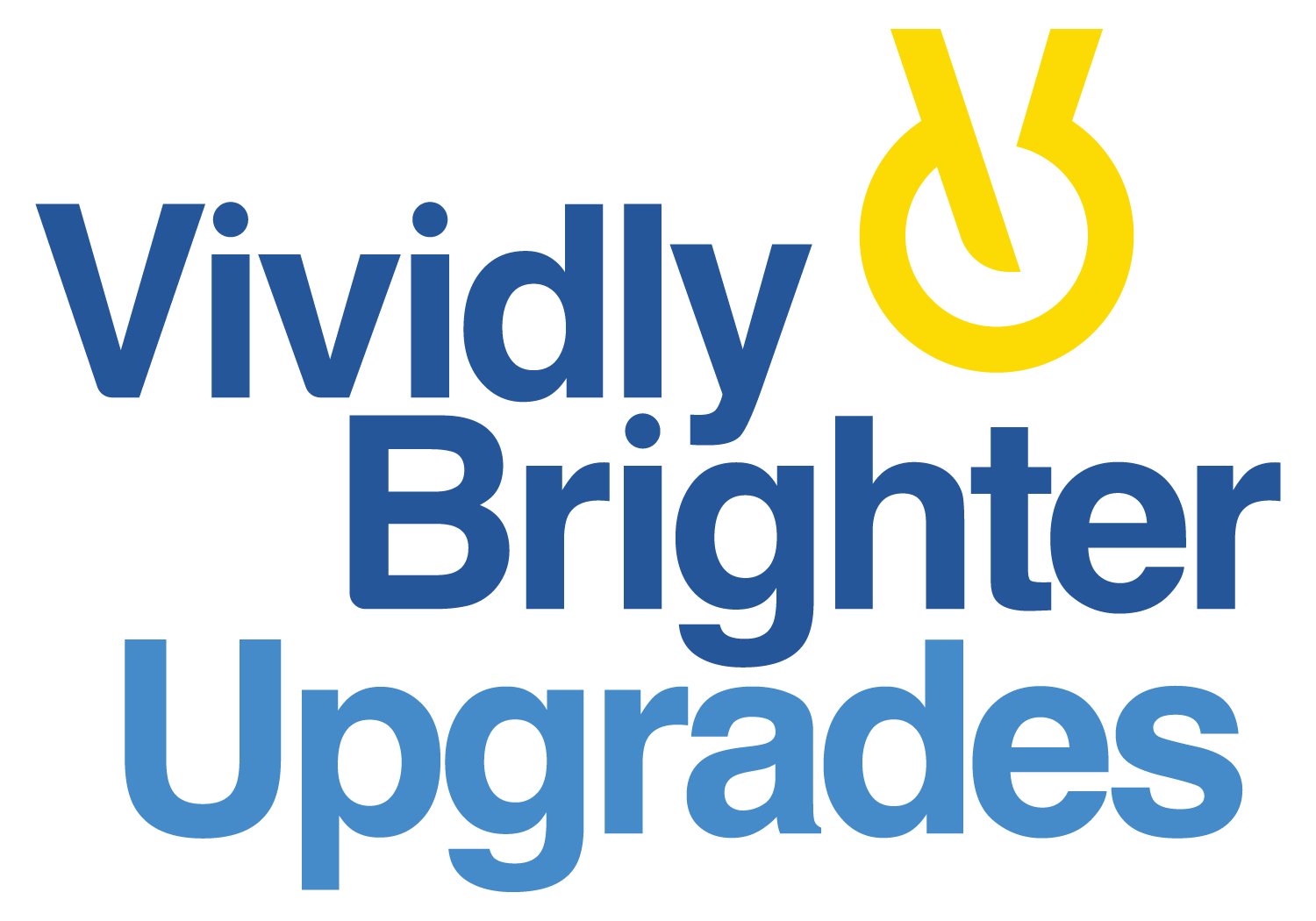 REC SEEKS energy-efficiency partners
At REC, we are always looking out for our member-owners. And for some, maintaining an inefficient home can result in higher than desired energy expenses. To help, REC is launching Vividly Brighter Upgrades in July 2022 and we are looking for partners.
REC is currently recruiting qualified contractors from our service area to make upgrades to residential homes for energy efficiency improvements. 
 
Join us, and help make this program a success.
REC will be the first electric cooperative in Virginia to offer an on-bill tariff program (Vividly Brighter Upgrades), which will allow residential members to finance energy-efficiency upgrades on their electric bill. REC expects to launch the program in 2022. It does not require a member to take on personal debt. A member will receive recommendations of the most cost-effective upgrades to be paid for upfront by REC. REC intends to make sure that members do not pay more than they save annually. For many, this program will significantly lower their overall bill even during REC's investment-recovery period.
Rules & Regulations On-Bill Tariff Rider
How On-Bill Tariffs Work
Commonly called "on-bill financing" or "on-bill repayment," this arrangement lets member-owners purchase energy-efficiency upgrades, appliances and other energy improvements through their electric bill. REC would make the initial investment in the upgrades, and that investment would then be repaid over time as part of the bill. 

Frequently Asked Questions
Additional information will be available in the coming months. Please check back later.
The program could be available in early 2022.
Stakeholder Sessions
REC hosted three stakeholder sessions in 2021. Speakers covered the On-Bill Tariff program design elements, consumer protections and vendor partners who will assist REC with the launch of the program.